We're changing the way real estate payments are done.
Welcome to a New Wave.
Wave goodbye to painful real estate payments.
Automate wires, checks, and ACH.
Secure, fast, reliable transfer of funds 24/7.
Mitigate wire fraud risk with Tidal Money OFAC checks, AVS & EVS, and a secure, encrypted platform using modern payment rails.
Minimize your team's redundant manual data entry and maximize their efficiency.
Seamlessly integrate with your system of record for streamlined transactions and a faster close.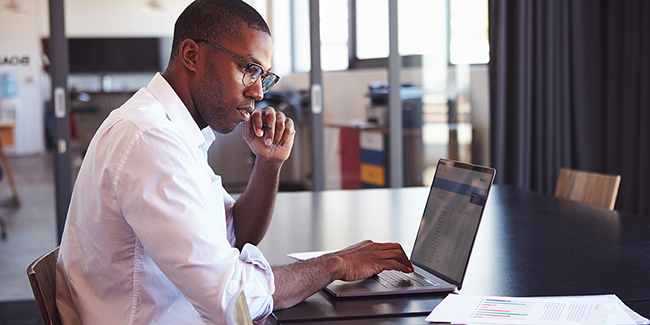 Secure and easy earnest money movement, available 24/7.
Set up digital fund transfers and securely collect banking information with ease.
Give your clients the peace-of-mind that comes with bank-grade security protocols and 256-bit encryption, along with SOC-certified organizational controls.
Clients can pay via ACH, RTP, or wire transfer.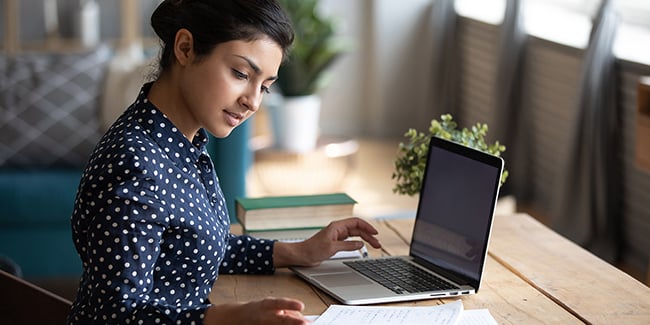 Secure and simplified earnest money payments.
Making your earnest money payment is easier than ever with Tidal Money.
Choose how you want to pay with peace of mind that your funds and sensitive information are protected from start to finish.
Ask your real estate agent how to get started.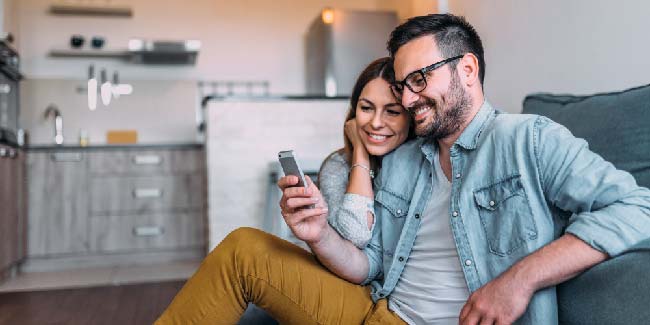 Secure Transactions
Protect against wire fraud with Tidal Money's bank-grade 256-bit encryption, multi-factor authentication, and SOC2 compliance with Sekady as the third-party payment processor.
Seamless Integrations
Complete Qualia & ResWare integrations for uninterrupted workflows and efficient closing.
Plug-and-Play Usability
Tidal Money is designed with ease-of-use in mind for everyone involved in a real estate transaction from Title & Escrow to Home Buyer.